About Us
About Us at Inspiring 121 – We are a member of The Excelliance Group of companies and established Inspiring 121 in 2011 where we offer One to One Therapy, including Psychotherapy, Hypnotherapy, Hawaiian Huna and Reiki.
Our other companies are PWA Unlimited which was established in May 1999 offering Business Development, Growth and Coaching and Change Unlimited in 2012 were we offer NLP Training Courses along with Personal and Professional Development Training Programmes.
We are a family run business and we love what we do.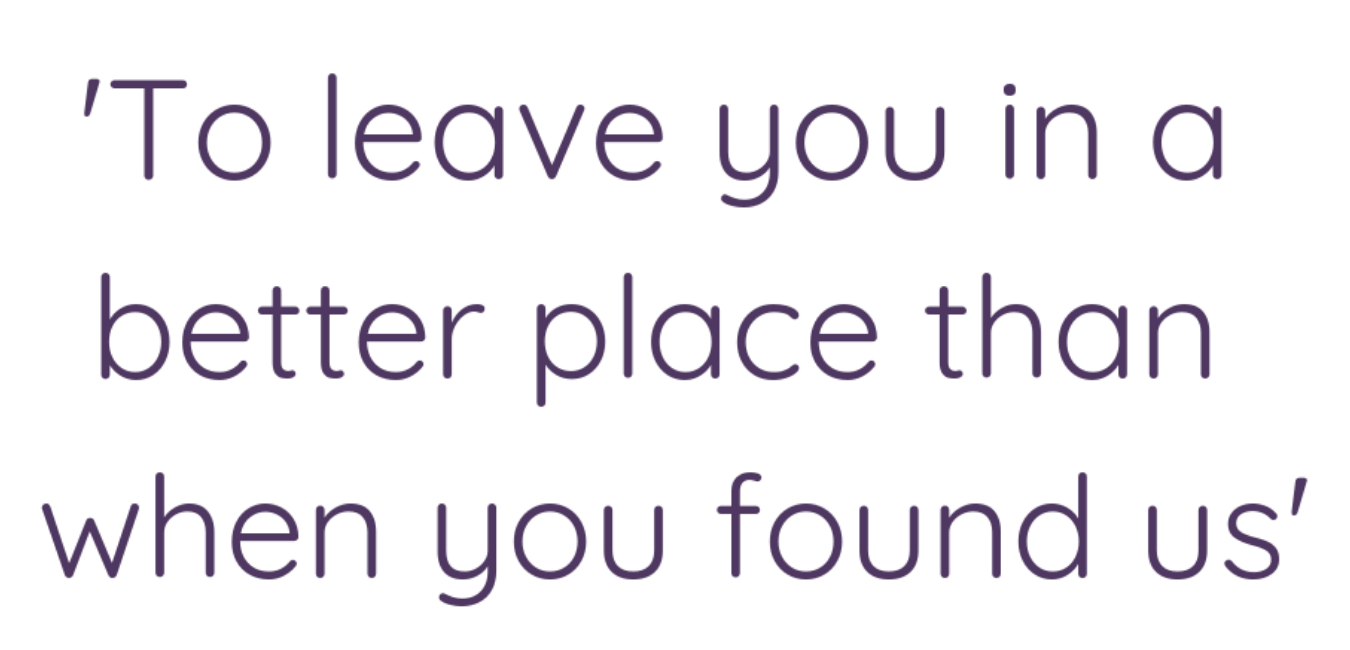 Our Core Values are:
To Work with Compassion
To Make a Difference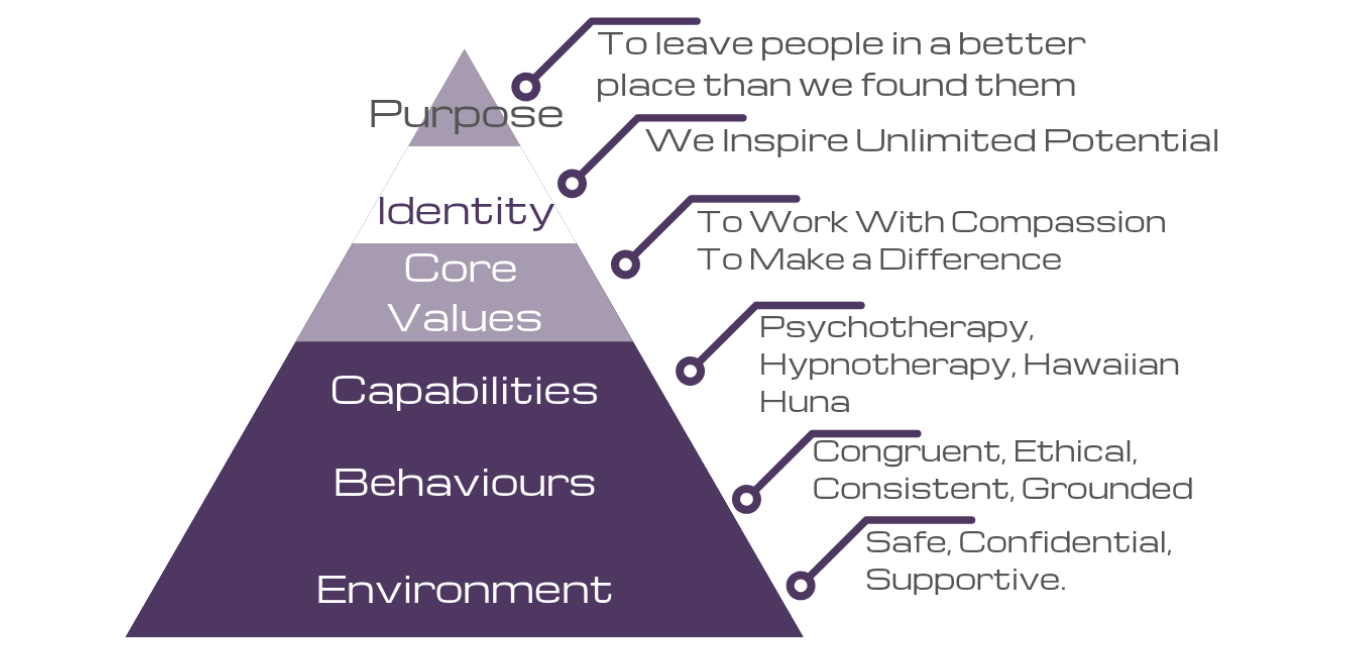 The Inspiring 121 Process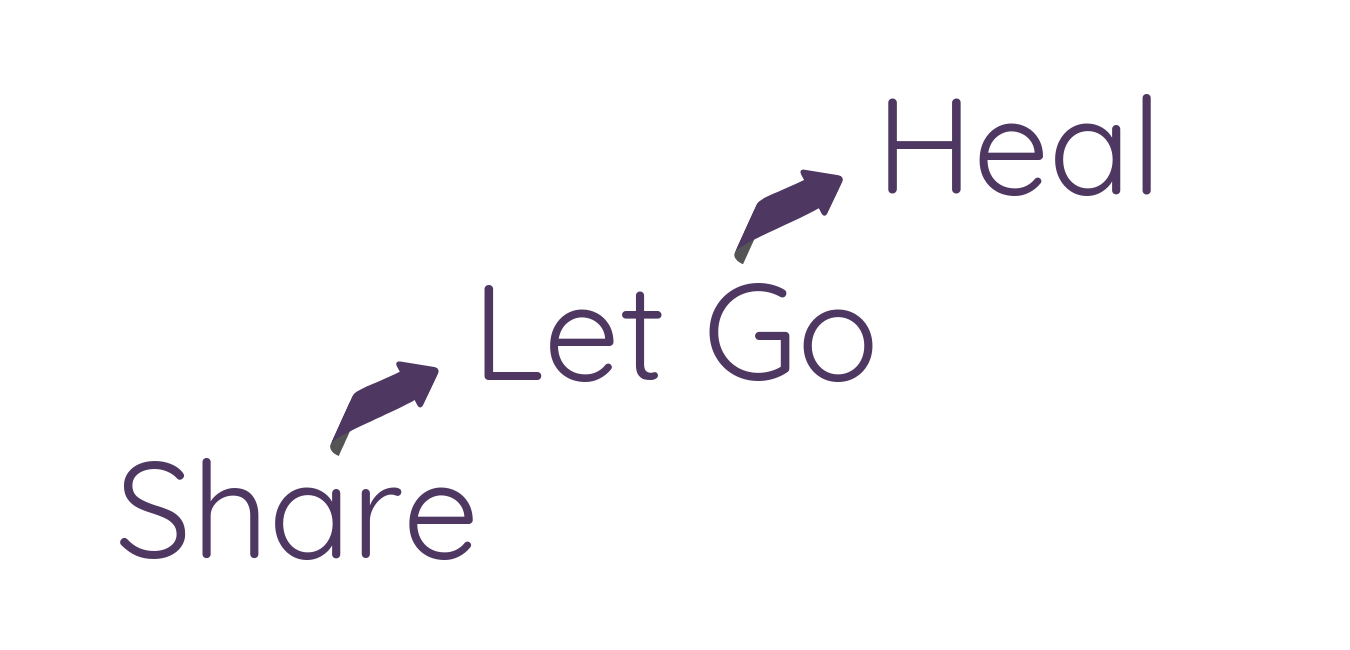 – Share Your Issues and how you are feeling and you will be able to begin the process of understanding and acceptance.
– Let Go of Old Hurts and live the life you were born to live.
– Heal Your Soul – Through acceptance, understanding and letting go.