Welcome to Inspiring 121
Supporting you in your Emotional Well-Being and Your Mental Health
Psychotherapy, Hypnotherapy, Hawaiian Huna, Energy Healing, Russian Doll Therapy, Creative Play Therapy, Sand Tray Therapy in North East England
Welcome to Inspiring 121. We are a private practice based in North Tyneside offering therapies ranging from Psychotherapy to Hawaiian Huna to Sand Tray Therapy.  We have a blended approach depending on your needs as well as therapy packages such as Weigh Loss.
Therapies
In addition to the principle modalities explained above, we are also trained in Sand Tray Therapy, Integrated Eye Movement Therapy. Emotional Freedom Therapy, Rickter Scale Therapy and Time Line Therapy which we incorporate into our main areas of activity when needed.
We can offer you support with a wide range of issues.  These include and are not limited to the following:
Depression                              Medicated Depression
Relationship Issues                Smoking Cessation
Stress                                      Anxiety
Panic Attacks                         Lack of Confidence
Low Self Esteem                    Weight Issues
Sexual Abuse                         Grief
Trauma                                   Bereavement
Child Birth                              Personal Performance
Phobia Cures                         Eating Disorders
Family Issues                         Health Issues
Contact us to explore any issue you may have in a confidential environment:
We are highly trained therapists and have a total of circa 3000 client hours between us and attend regular one to one supervision. Our therapists are trained and qualified to Diploma level in Neuro-Linguistic Psychotherapy as approved by the NLPtCA and Clinical Hypnotherapy as approved by The National Hypnotherapy Society. We are qualified to Level 3 in Hawaiian Huna Therapy, which is the highest qualification available in this modality in the United Kingdom.
Sign up to receive our newsletters, information on our services, workshops and hints and tips for your overall well-being.
[wpforms id="976″ title="false" description="false"]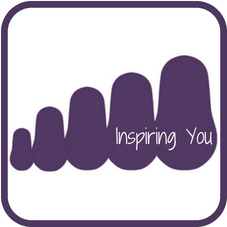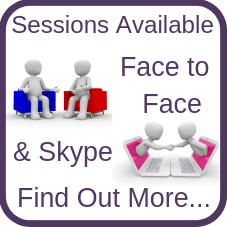 Other Therapies Available from Inspiring 121
Integrated Eye Movement Therapy
Time Line Therapy
Emotional Freedom Therapy
Rickter Scale Therapy
We are members of the following bodies