Psychotherapy
Psychotherapy is a talking therapy which helps people deal with mental or emotional distress, which can be experienced in many ways including; anxiety, stress, lack of confidence, depression, relationship issues, trauma, extreme mood swings, self-harm, panic attacks, and phobias.
You have access to qualified Neuro Linguistic Psychotherapists with whom you can explore your problems.  We believe that the therapeutic environment is conducive to supporting you in achieving positive outcomes and provides you with a safe and confidential environment.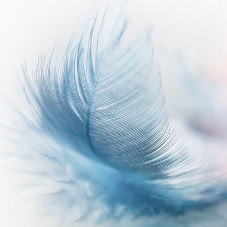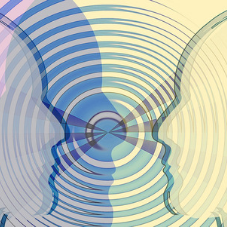 Using an empathetic approach we will support you in discussing the feelings that you have about yourself and other people, particularly family and those close to you as well as work-related issues.
We are trained to listen empathetically to your problems in order to find out what is causing you difficulties and support you in finding a sustainable solution.
We undergo a robust professional development training as well as regular supervision. This ensures that your needs are met at all times.
Booking Information
If you would like to speak to Maria or Tony about booking an appointment or you want to have a chat to find out what therapy is right for you and how you are feeling then you can either give us a call or email us directly at info@pwaunlimited.co.uk