Sand Tray Therapy
Sand Tray Therapy is useful for people of any age. It allows you to bypass your logical mind and access your unconscious mind and creativity.
The Sand Tray is of your own design and you control what goes into the tray and what you move and take out, making changes to your thoughts, emotions, and attachments. Touching the sand is soothing and healing.
What Kind of Issues Does it Help With?
Relationship Issues.
Grief and Bereavement.
Trauma.
Connecting with your Inner Child.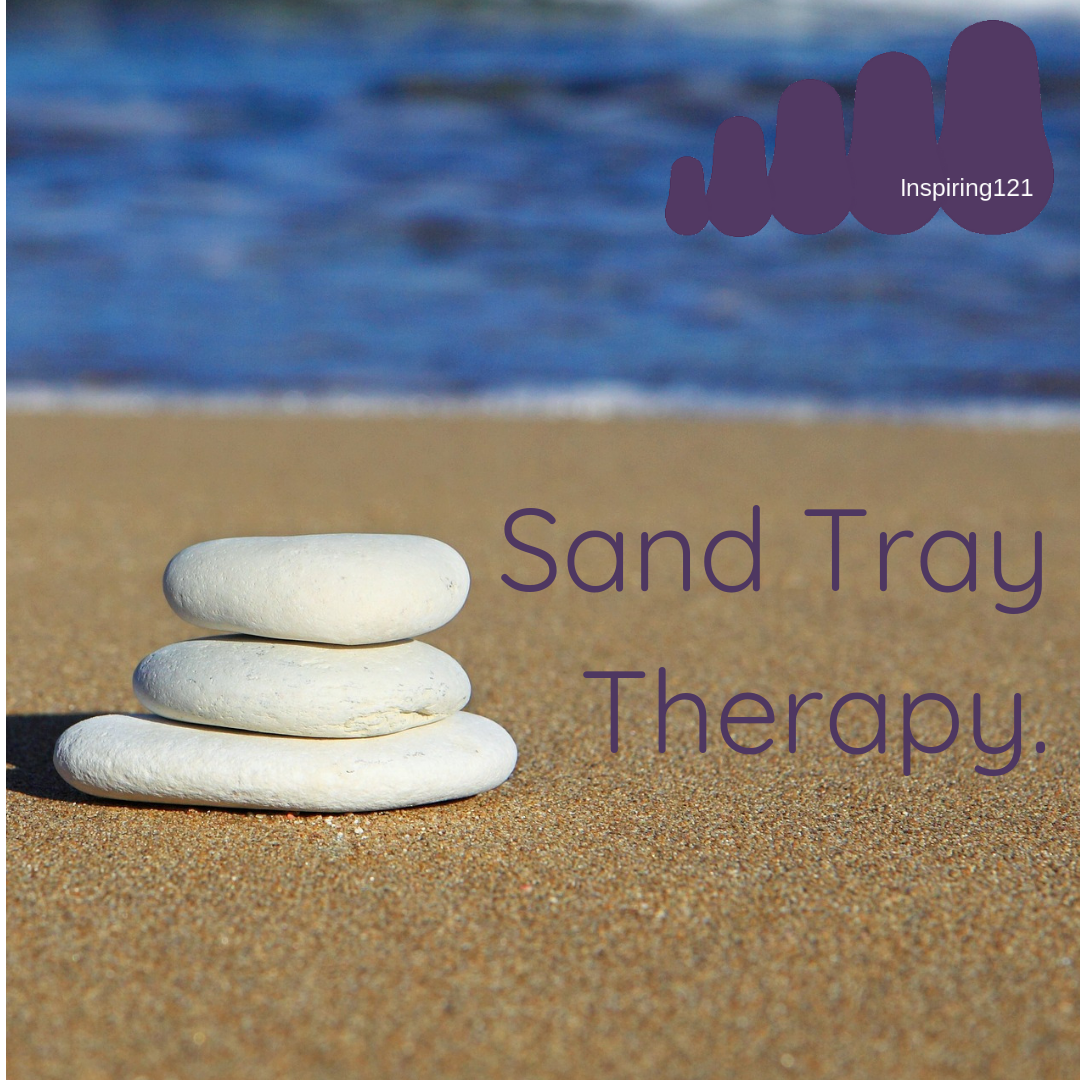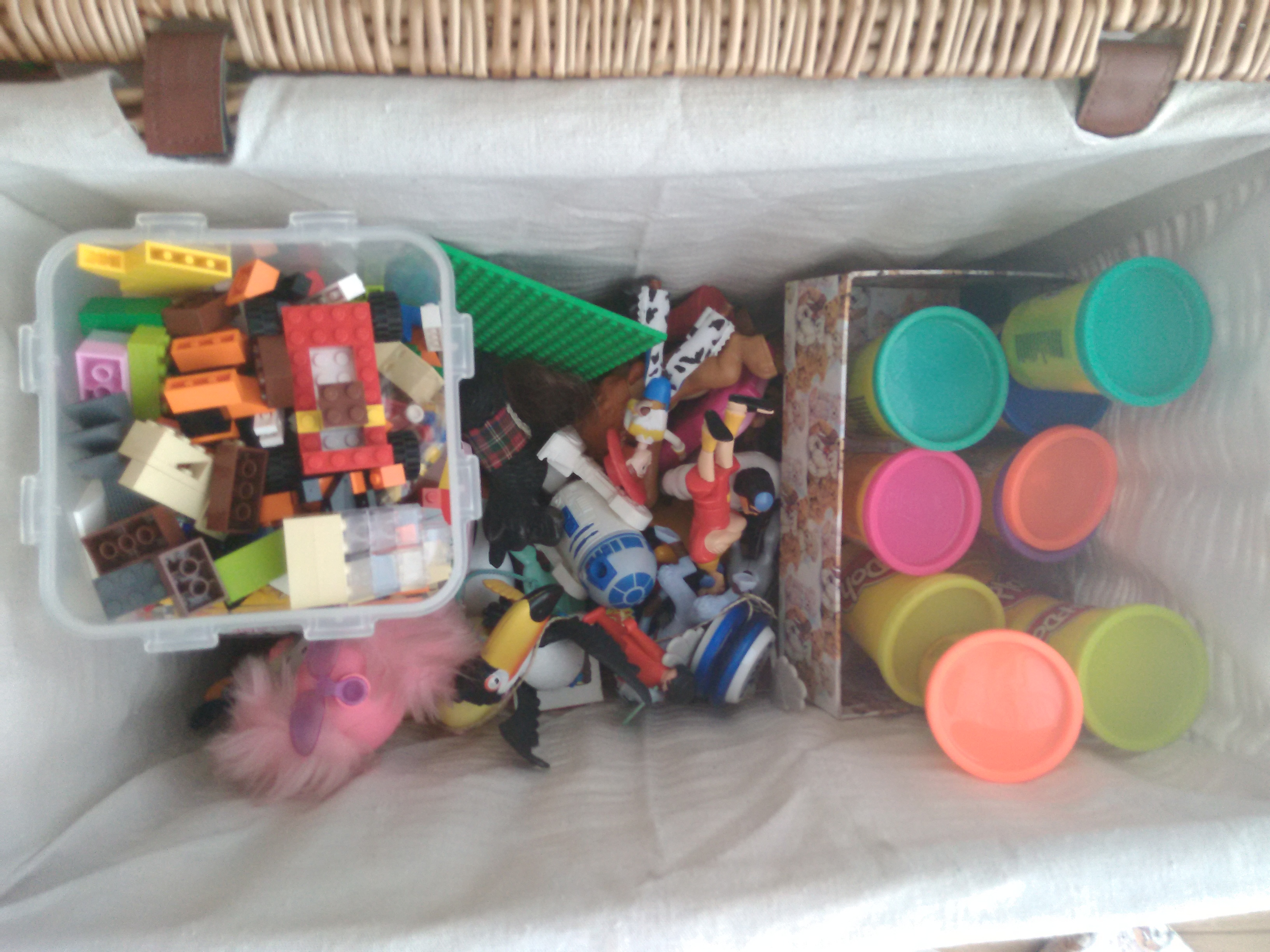 How It Works
Our sand trays are rectangular boxes filled with sand and we have a box full of different toys, characters, and figurines including animals, play-do, and lego.
During a therapy session, you will place different toys in the Sand Tray where you can create an imaginary world or your current life space where the toys represent different people, thoughts, beliefs, feelings. The different characters can be played underneath the sand or pile the sand up to create your own landscape.
How It Helps
Sand Tray Therapy is used when there is a stuckness, when talking about an issue is difficult or when creativity is the key to accessing your issues.
Booking Information
If you would like to speak to Maria or Tony about booking an appointment or you want to have a chat to find out what therapy is right for you and how you are feeling then you can either give us a call or email us directly at info@pwaunlimited.co.uk